A Culture of Expertise and Commitment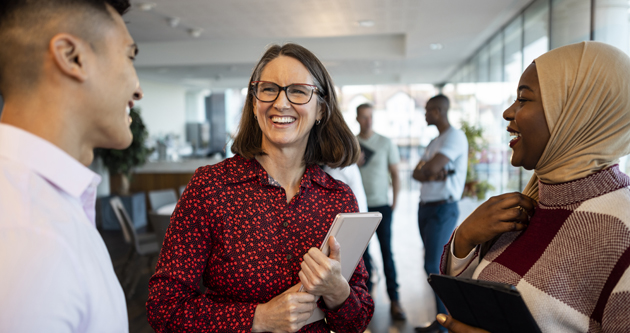 At CompWest, we are focused on connections — connections with customers, agents and team members. Together, our leadership and our teams have created a community that is focused, analytical and deeply knowledgeable about workers' comp. We are a community focused on making work safer for thousands of people, every day.
We believe in empowering business owners and their employees to create safer work environments that promote healthy practices and work to eliminate hazards that can lead to lower productivity, serious injuries and disruption to the organization. Our dedicated team approaches every challenge with expertise, dedication and a passion for providing outstanding customer service.
CompWest works to facilitate innovation that fuels long-term success for our organization and those of our customers. Part of that is encouraging new ways of thinking to ensure that we are offering the most advanced solutions possible to those we serve.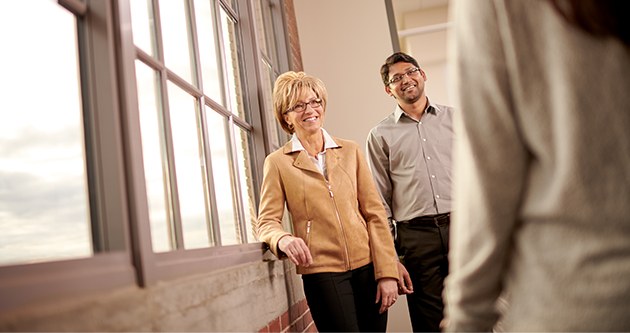 We are proud of each and every one of our team members who work to make CompWest an engaging, forward-thinking place to work. We are committed to their growth, providing education and career development activities that enhance their goals and help them thrive.
Interested in working with us? Visit our Careers page today.
Having confidence in your carrier is everything.