Industries We Serve
A Dynamic Provider to Meet Your Needs
CompWest Insurance Company is a dynamic provider of workers' compensation insurance in California and select Western states, serving customers in the following segments:
Professional Services
Retail/Wholesale Services
We provide expertise in these segments along with leading strategies to help organizations minimize workers' compensation insurance costs. Our dedicated loss control consultants have experience working a wide range of organizations in our focus industries and can help you address loss trends while serving as a safety resource for you and your employees.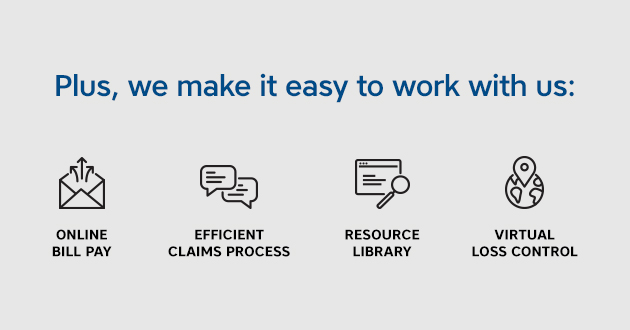 CompWest believes that true partnerships with our customers deliver the best results. We work with you to find areas of improvement that can help create a safer work environment, minimizing on-the-job injuries, disruptions to your organization and unexpected expenses.