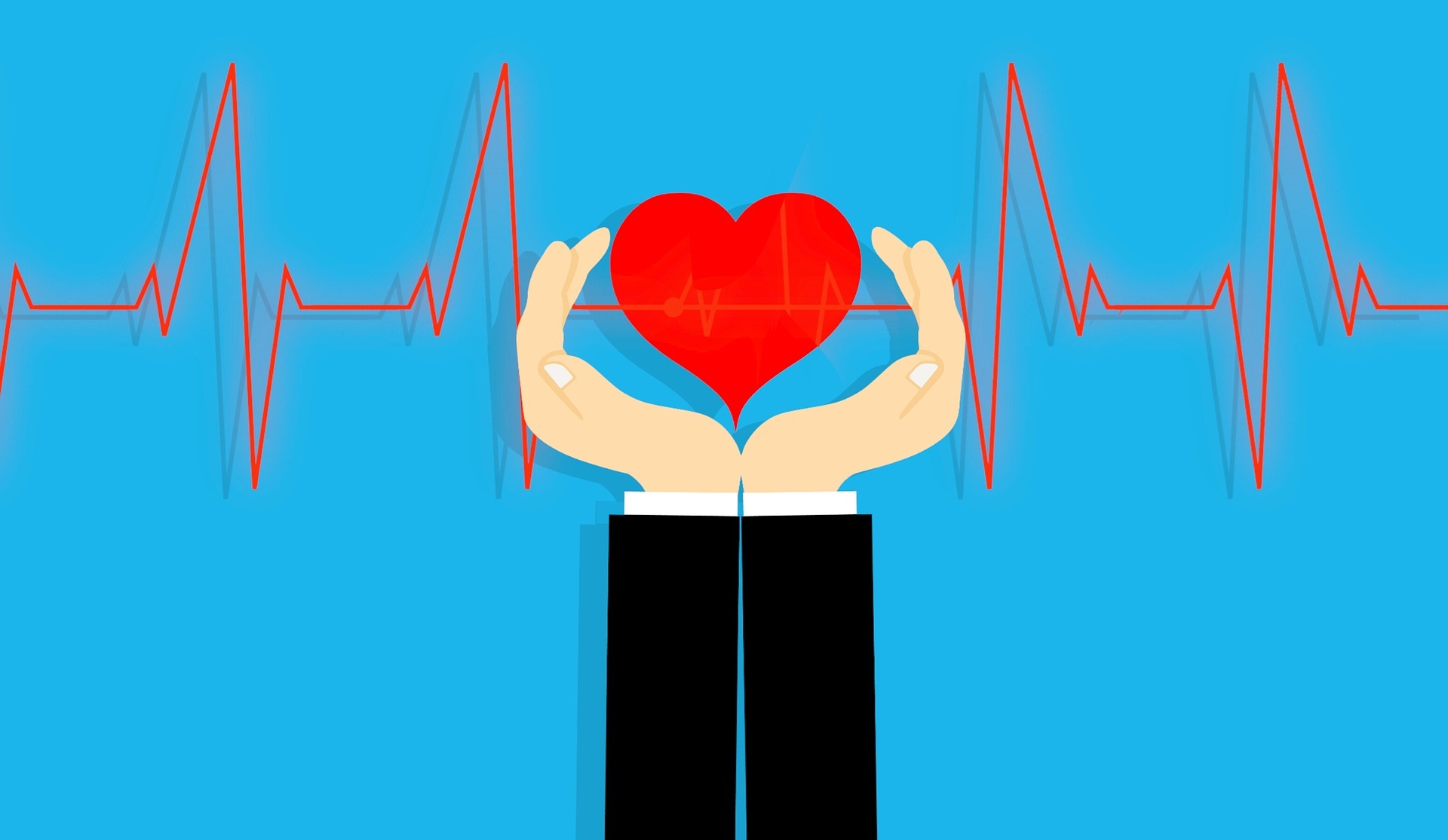 February is American Heart Month and there's no better time to focus on ways to promote and maintain heart health. Additionally, training your team on the steps to manage cardiac emergencies could very well save someone's life.
Below are a few guidelines that you and your employees can use to better heart health and be prepared for any crisis in the workplace:
For more information, please contact your loss control consultant.
Share this resource:
---
URL coppied to clipboard.

Or send it directly to someone via our email form:
---