AF Group – Putting People First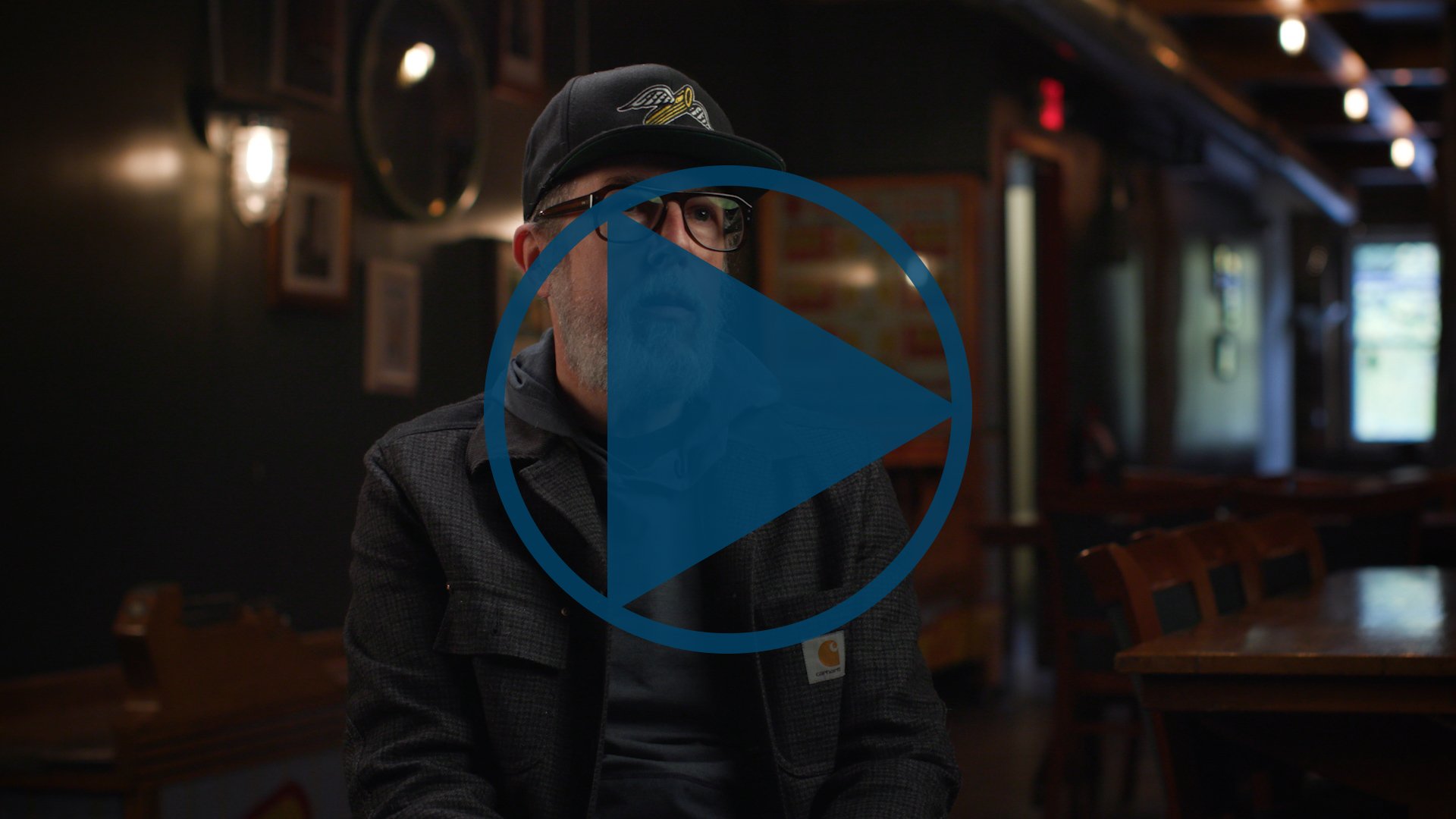 We understand the significant challenges that COVID-19 has created – and continues to create – for businesses, their workers and our communities in general. And we want to assure you we're committed to supporting you and our mutual customers as we navigate this pandemic together.
Our People First Relief Program has ensured the health and safety of our workforce and provided more than $30 million in immediate financial and operational assistance to our agents, policyholders, injured workers and our communities as we collectively face the challenges of COVID-19.
As part of this program, we were proud to team up with one of our long-time agency partners — The Huttenlocher Group — and one of our valued policyholders – Union Joint Restaurants – to provide meals to frontline workers. Click here to hear more about our collective efforts to give back to our communities.
A.M. Best Rating
Recently, AF Group's financial strength rating of "A" (Excellent) and "stable" outlook was reaffirmed.
While this accomplishment reflects well on our organization, it also reflects the success of our continued partnership with our agents and policyholders. 2020 was a very difficult year in so many ways, but one thing that never wavered was the value we put on our partnership with you. Thank you for your steadfast commitment to us and to serving the needs of our mutual customers.
About A.M. Best
A.M. Best provides news, credit ratings and financial data products and services for the insurance industry and reports on the financial stability of insurers and the insurance industry. A.M. Best is the oldest and most widely recognized provider of ratings, financial data and news with an exclusive insurance industry focus.
Assembly Bill 685
AB 685 was signed by Gov. Newsom and takes effect Jan. 1, 2021. The bill establishes a series of COVID-19 infection prevention measures, which impose citations for organizations that do not comply. For more info please visit the California Department of Industrial Relations website.
Share this resource:
---
URL coppied to clipboard.

Or send it directly to someone via our email form:
---