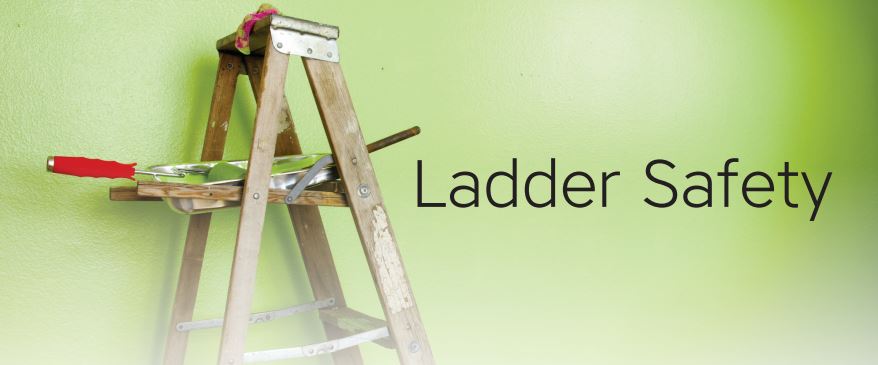 March is Ladder Safety Month! Each year, thousands of people experience severe injuries when using ladders, so it is vital to make sure your workforce understands the hazards of ladders and ways to mitigate these risks. Consider these resources to encourage ladder safety throughout the workplace.
Free Ladder Safety App
This measuring tool from NIOSH uses visual, audio and vibration cues to help workers set an extension ladder at the proper angle.
Learn More and Download>
Cal/OSHA Portable Ladder Safety eTool
For resources specific to California, visit the Cal/OSHA page.
Cal/OSHA eTool>
American Ladder Institute Resources
For safety information, training topics, standards details and more visit the American Ladder Institue website.
ALI Website>
Share this resource:
---
URL coppied to clipboard.

Or send it directly to someone via our email form:
---