CompWest Quarterly – October 2020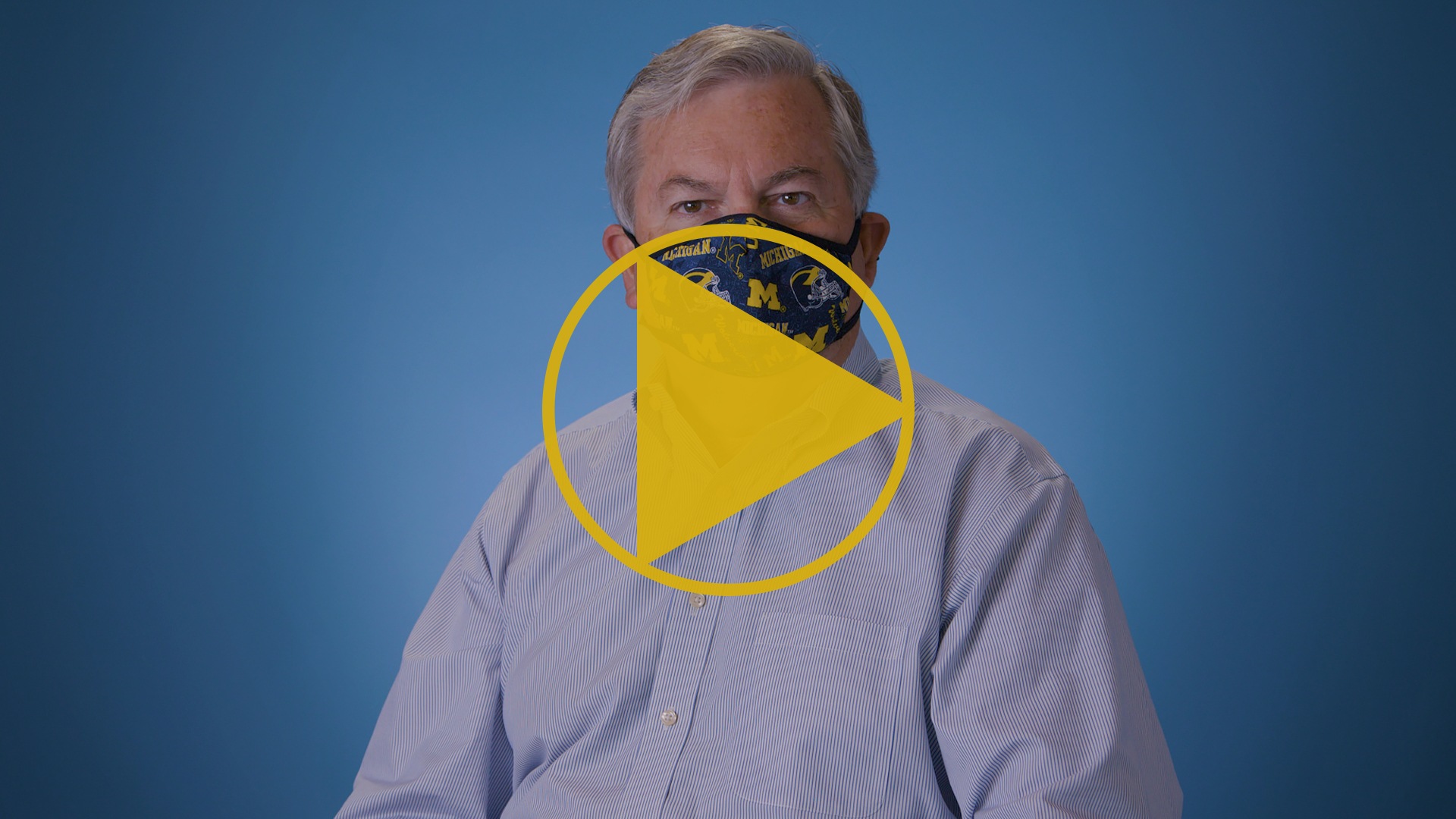 Message from Al
To say this year has been a challenge would be an understatement. Since March, our "new normal" has been defined by shortened commutes, too many Zoom calls, a dress shirt-on-top/sweatpants-on-bottom wardrobe and a whole new appreciation for toilet paper. Yet, thanks to you – our valued agents – business continues to do well. Due to the industry's current state, we've fallen short in some areas, but this has still been a good year for us by many measures.
But numbers aren't everything…our continued dedication to our policyholders and helping them navigate this pandemic has been our top priority. Our teams have worked tirelessly to redefine how we support them remotely, assist businesses safely get employees back to work, guide them through COVID-19 cases in the workplace and maintain the level of service they expect from (Accident Fund/CompWest).
Additionally, this year has been a contstant reminder of just how important our teammates, agents, policyholders, injured workers and communities are. We've provided over $20 million in support to these groups and are fully committed to continuing these efforts. Please visit the AF Group People First Relief Program page to learn more about these amazing efforts.
I spent a few socially-distanced moments in the office putting together this video. While I dive into some business updates and how our teams have adapted under the current circumstances, I hope – more than anything – each of you feel the sense of gratitude that I have for you. You have been vital to our business continuity. While we have always been grateful for our amazing agent partnerships, this year has been a stout reminder just how fortunate we are.
Lastly, as you may have recently seen, I have made the bittersweet decision to retire effective Feb. 1, 2021. Over the next few months, we'll begin to transition Accident Fund and CompWest over to Steve Cooper, current president of United Heartland and Third Coast Underwriters. Rest assured, you will be in great hands with Coop (he's not me, but he'll do just fine)! I hope to connect with you before I walk off into the sunset, but in the meantime, let me reiterate how thankful I am for each and everyone one of you!
Senate Bill 1159 Updates
The California Legislature recently approved Senate Bill 1159, which will impact COVID-19 cases among all workers. Visit our dedicated SB 1159 web page​ to learn more about the bill and the reporting process.
Create an Online Storefront for Your Agency
AF Group's digital acquisition program, Digalent, can provide your agency with a digital storefront for customers seeking workers' compensation coverage online.    Learn more
Agent Prospect Document
We recently updated our agent prospecting document with current metrics. This is a useful tool to help agents and potential policyholders get a high-level overview of CompWest.
You can find the document here. Please feel free to share as you see fit!
General Contracting Update
We now write general contracting and are excited for any opportunities you may have! For further information on this, please contact your business development consultant.
TeleCompCare
Our 24/7 TeleCompCare® nurse triage line means medical help for injured workers is only a call away. TeleCompCare® offers immediate medical care when an injury occurs — and in most instances without the need to leave work or visit a clinic in person.
Visit our TeleCompCare® webpage for more information.
If you would like to sign up one of your accounts please contact your business development consultant.
Work from Home Bloopers
A home office certainly has its challenges, but these WFH fails take it to a whole new level.  Here's to ending the newsletter with a few laughs! Watch here
Quick Links: