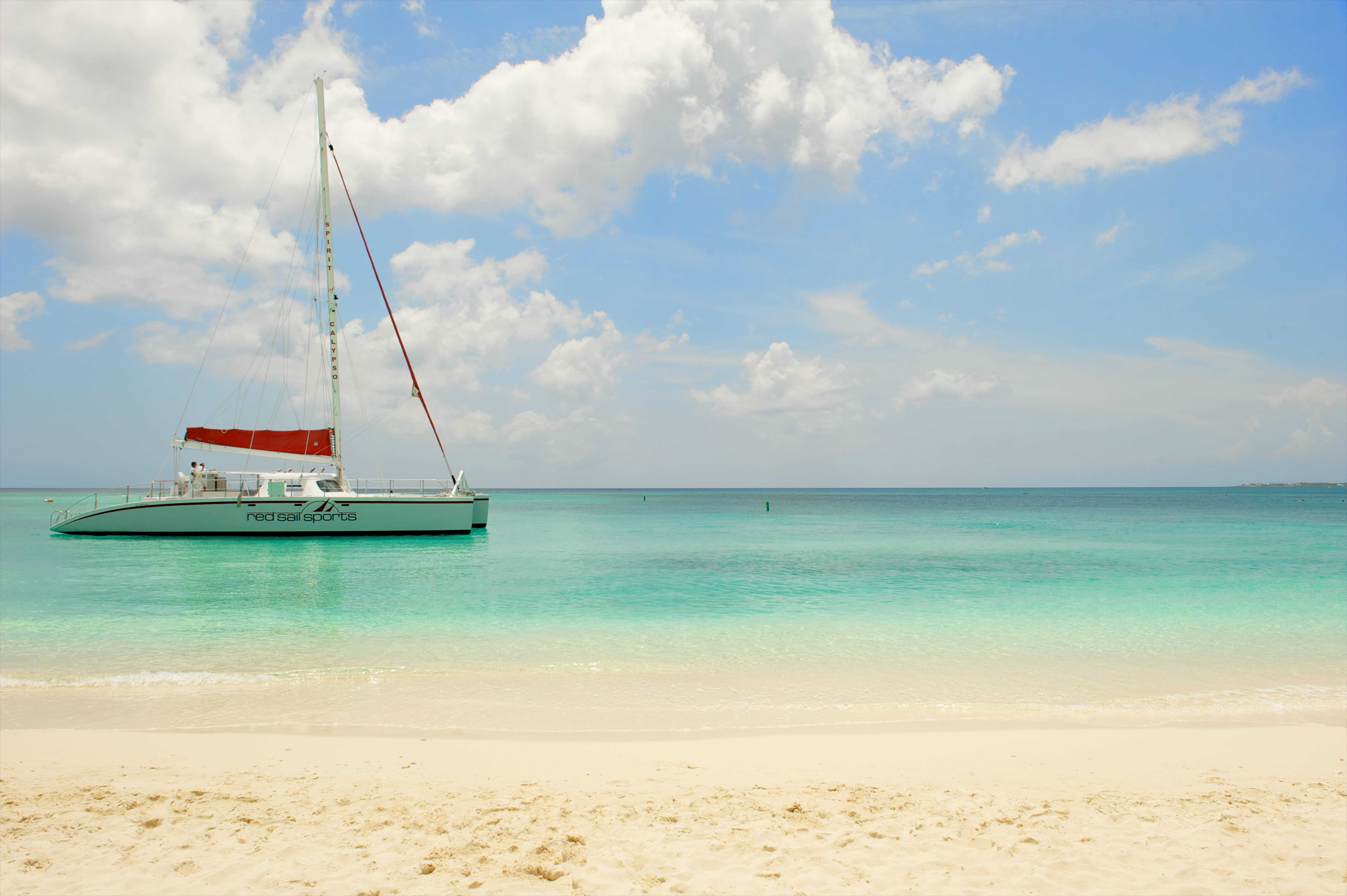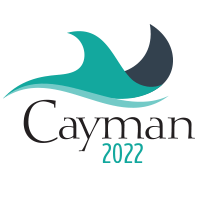 The Trip
Qualifications
Resort
Rules
More
Grand Cayman Incentive Trip
May 31 - June 5, 2022
The largest of the Cayman Islands, Grand Cayman lives up to its name in every sense. It's brimming with arts, culture and natural wonders like Seven Mile Beach - consistently named on the list of top beaches by travel magazines. Cayman thrills and rejuvenates the senses with pristine white sand that stretches miles against the backdrop of the bluest waters you've ever seen.

Qualifications
President's Club
Written premium (excl. AOR premium): $2.25M
Premium retention: 80%
5-yr. cumulative loss ratio: 50% or less
Positive year-over-year growth
Resort
Standing on Seven Mile Beach, the Kimpton Seafire Resort and Spa welcomes incredible views of the Caribbean Sea, blazing sunsets and sparkling sand. Its contemporary boutique feel and open-air design brings you sea and sand at every turn, and its luxury spa and resort amenities have earned it a Conde Nast Readers' Travel Award.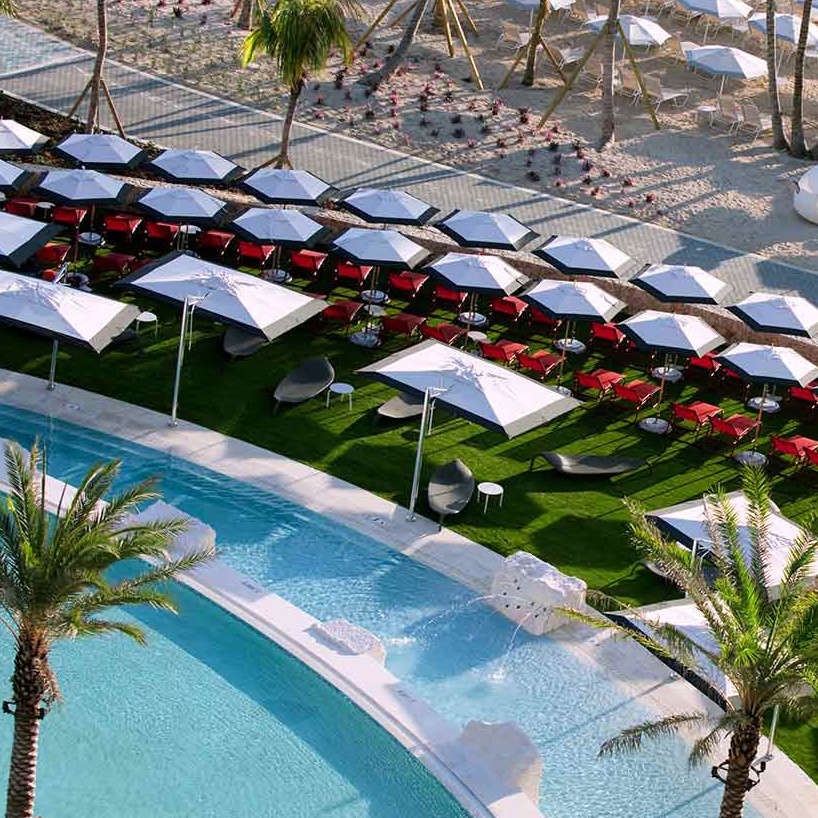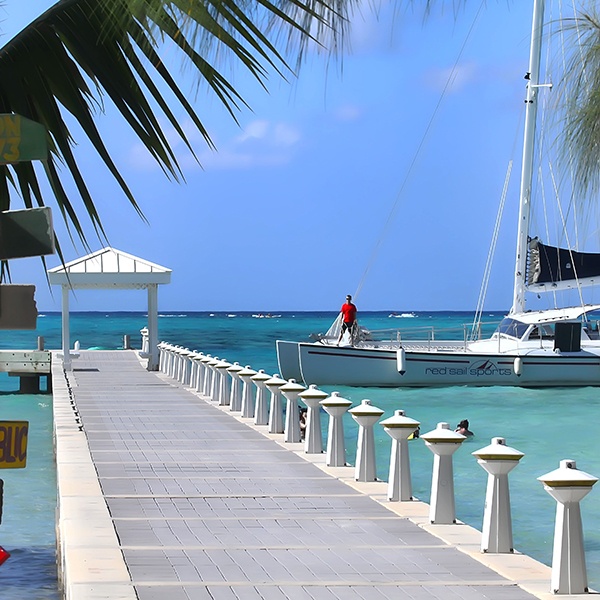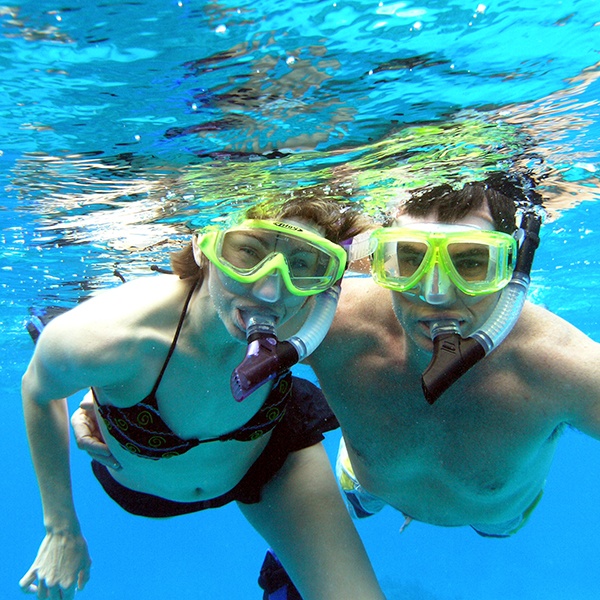 Rules
For premium to qualify, it must be new to Accident Fund or CompWest. Voluntary premium written between Jan. 1, 2021, and Dec. 31, 2021, will qualify for this incentive package.
One agent and guest from each participating agency can qualify for the trip. Eligible participants are agency principals, managers or producers with significant involvement in Accident Fund or CompWest business. Children (18 years and younger) may accompany parents at qualifier's expense if the trip venue permits. No substitute arrangements or cash payments will be made in lieu of the contest. Accident Fund and CompWest reserve the right to disqualify any agency that is not up to date on payments or that has breached other contractual requirements of their Agency Agreement. In addition, agencies that are currently on probation are ineligible. The value of this trip is subject to IRS tax regulations. Agents will receive a 1099 or a statement of value for their trip(s). All rules, 2021 written premium, 2021 over 2020 increases, premium retention and cumulative or YTD loss ratios are determined by Accident Fund Insurance Company of America and CompWest Insurance Company (hereafter referred to as the Company). The Company will base all production numbers from information contained in "My Reports." The rules and conditions set forth in this brochure convey the Company's general intent. Should any circumstances arise bringing about inequities for winners and/or the Company, the Company reserves the right to modify rules for any individual or the traveling group. Should any unforeseen circumstances arise, to indicate that modification or termination appears advisable, the Company reserves such right, but will substitute other destinations or arrangements of approximately equal value. These incentive trips are only available to Premier and Select agencies contracted prior to Oct. 1 of the program year. The trip must be utilized by a principal, manager or producer who is a member of the agency, with significant involvement in the production of Accident Fund or CompWest business.
More...