CompWest Quarterly – October 22
Message from Gene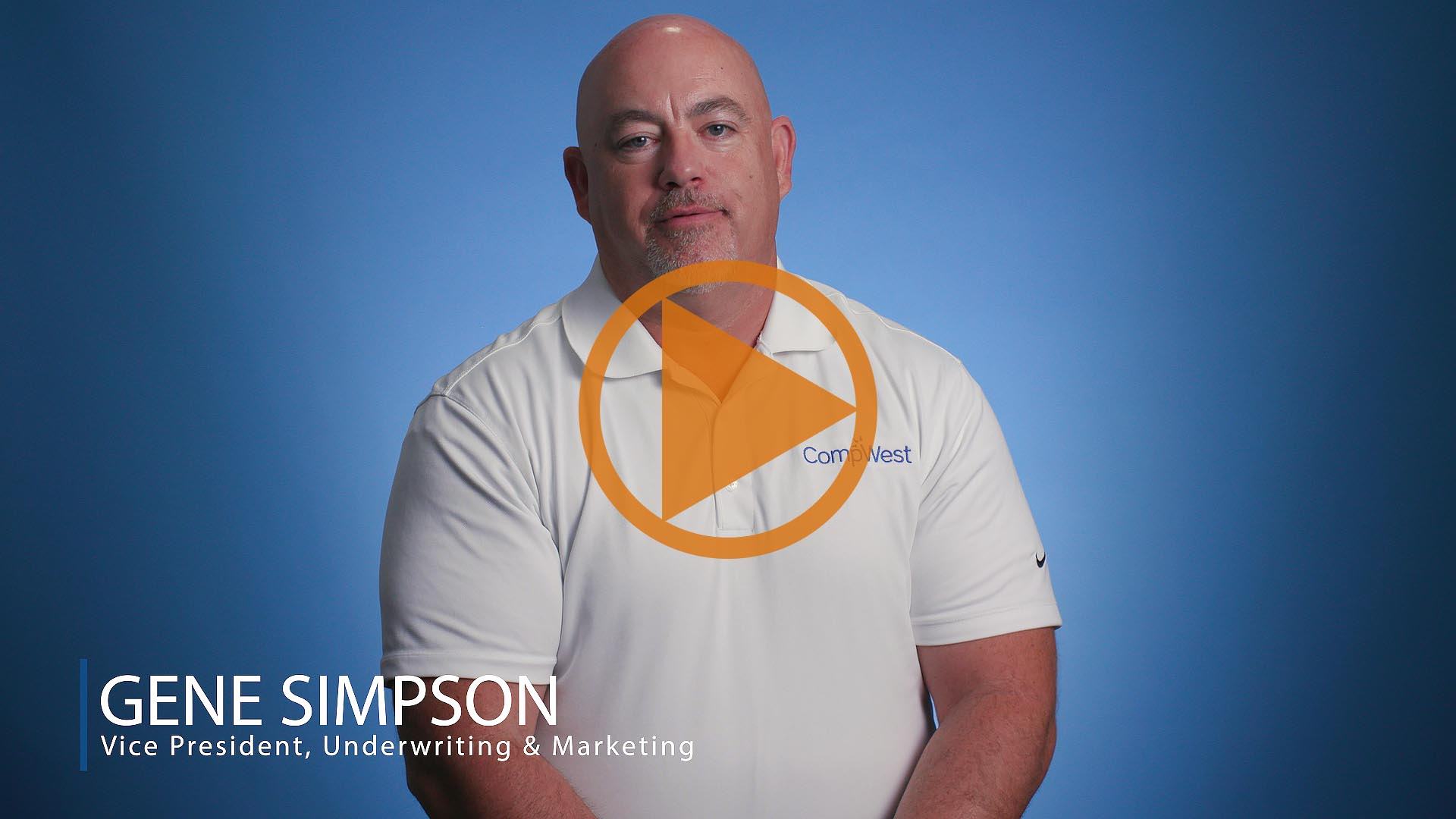 AmeriTrust Acquisition Update
As we announced in April, AF Group, through its subsidiary Accident Fund, has entered into a definitive agreement to purchase AmeriTrust Group. Rated "A-" (Excellent) by A.M. Best, AmeriTrust offers specialty insurance programs and products including workers' compensation, commercial package and automotive business coverages, and comprehensive product offerings in various industry segments.
With this acquisition, AF Group will soon welcome AmeriTrust's expertise in the property and casualty space, further enhancing our successful specialty and workers' compensation products and capabilities for organic diversification through access to new products and markets. We're excited about the opportunities this acquisition will bring to our collective enterprise, as well as our agent partners and customers – as we remain committed to providing best-in-class customer service, protecting our shared policyholders, and continued success with our agents.
As we work through obtaining the necessary regulatory approvals, which we anticipate should be finalized in the next several months, our teams are working to ensure a seamless experience for our agent partners, customers and teammates.  Once the acquisition is complete, we will take the time necessary to organize our enterprise structure and approach to the marketplace as we identify where opportunities and overlap exist.
Stay tuned for more information – and thank you for your continued partnership and support!
AF Group Family of Companies Named to Ward's 50 List Again for 2022!
We're proud to share that we've been named to the Ward's 50 list of top performing insurance companies for 2022!
Ward's, a leading provider of benchmarking and best practice studies for the insurance industry, examined nearly 3,000 property/casualty and life/health insurance companies to determine their top performer list. Their recognition of our organization was based on our outstanding results in the areas of safety, consistency and superior performance during a five-year period.
As we celebrate this incredible honor, we want to offer our thanks to you, our valued agents, for the role you play in our success. Thank you for trusting us with your business — and for the remarkable partnerships we continue to build year after year.
Voice of Innovation – Thoughts From AF Group
We are proud and excited to share that our ErgoView product – a motion capture technology tool that helps our customers identify musculoskeletal risks in the workplace – was selected for a 2022 Innovation Award from Business Insurance, which recognizes innovation in products and services provided to professional risk managers.
On the heels of this prestigious honor, AF Group Director of Innovation Sam Hosey sat down with Business Insurance for a Q&A on innovation impacts across our enterprise.
"From the top down, AF Group continues to work on 'democratizing' innovation," said Sam. "Meaning, we know that innovation needs to come from all areas of the business — not just the Innovation team. While the team drives our innovation efforts, the culture at AF Group empowers our employees to challenge, and when necessary, disrupt the status quo — in an effort to proactively look for better ways to anticipate and solve customer needs. We use innovation surveys, host innovation contests and hackathons, and consistently meet with various teams to keep the organization engaged and to reinforce everyone's critical role in exploring innovation."
Read the full interview: http://ow.ly/xypW50Kz8Jn
Join Us in Québec City
We're closing in on your last chance to qualify for our 2023 trip to Québec City! Trip earners will experience the magnificence of this North American destination through the Fairmont Le Château Frontenac – the landmark luxury resort that delivers the elegance of historic Europe with the appreciation of modern accommodations. Québec's quaint cafés, micro-breweries, renowned eateries and more will deliver a unique, first-class French-Canadian experience. Just ask our brand vice presidents, who recently sat down to provide us a nice "illustration" of Québec City.

Updates From Fundamental Underwriters
Fundamental Underwriters, AF Group's specialty-wholesale insurance broker with expertise in specialty auto insurance, is excited to announce a few updates. In addition to adding a Midsize Fleet Solution to their commercial trucking business, the organization has revamped their auto product, which is designed to provide primary auto liability and optional physical damage for employees while driving their personal vehicles for business purposes. Employee Auto Coverage (formerly known as Primary Non-Owned Auto) has been rebranded to avoid confusion with similar products and will also be offered in six new classifications. For more information regarding these products, check out these new marketing materials:
New Resource: Causation Flyer
Learn more about the savings impact of our Causation team – the post-injury fact finders who help medical providers determine whether an injury is
work-related. Learn More>
Quick Links